Local Market Program
Below is an outline of the various activities our local market representatives will develop. Our goal for year one (2022-23) is to have 25 markets, for year 2, 50 markets and to deliver programming to all local markets . If you would like to be involved in growing racquetball across your market, please contact Ross Harvey.
The Elements
Collegiate Racquetball Development - introduction of complete programming in as many colleges with courts as possible
Junior Racquetball Development - Middle/High School programming as well as junior programs at all clubs
Private Racquetball Club Development - offering a complete schedule of activities
The People
USAR or AmPro certified instructors. We will develop them into the central figures in their local market's racquetball community.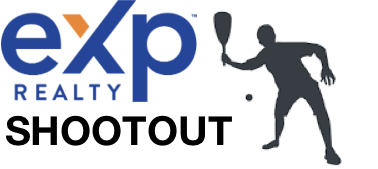 exp Realty Shootouts - The first Saturday of every month in all markets for all levels of players, Men and Women.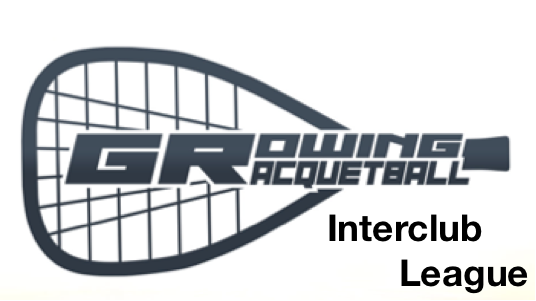 Citywide Team League - Teams of 4 players in Men's and Women's A, B, C & D. The league runs mid October to early December, then starts up again in mid January through mid March. Playoffs ensue with a Finals Day featuring all finals, an awards dinner and prize presentation.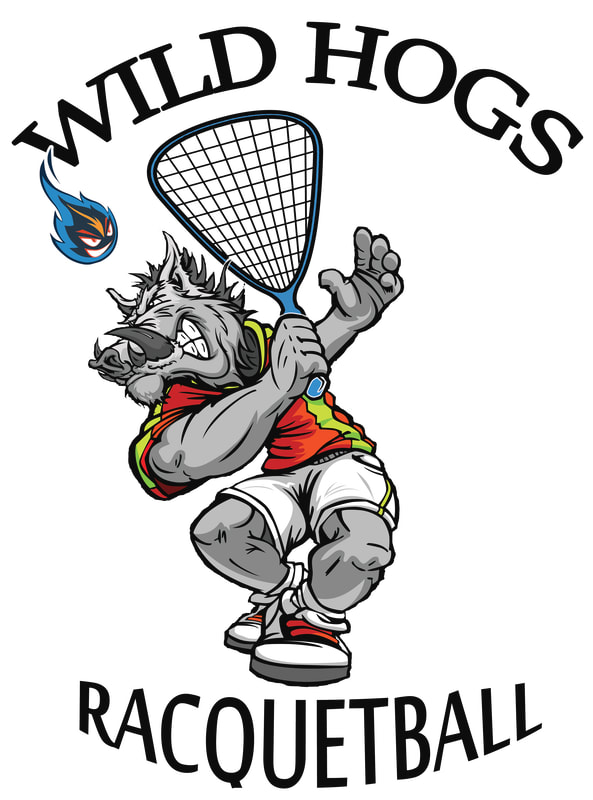 'Wild Hogs' Senior Racquetball Club - friendly interplay 2-3 times/week for players 50 and over.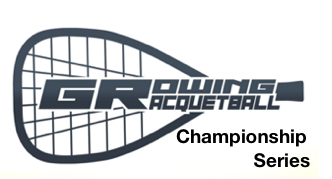 The Championship Series - Club Championships in as many clubs as possible leading to city-wide championships qualifying for National Championships. All levels included; Men's and Women's A, B, C and D.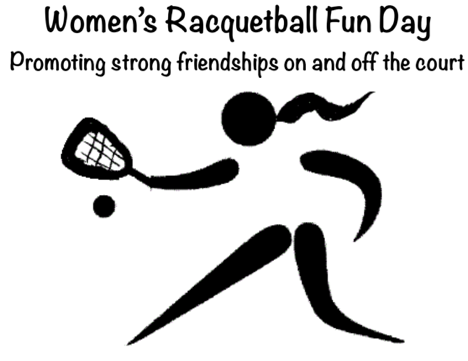 Women's Racquetball Fun Days - 4 times/year. The day begins with a clinic for beginners at 9am. Intermediates show up for 10am. Non competitive play will follow for these ladies with advanced players showing up and playing at 11am. A group photo will be taken around 11-12:00 and a pot luck lunch will close the event around 1pm. The sole cost for this event is guest fees paid to the club for non-members.
© Copyright Growing Racquetball