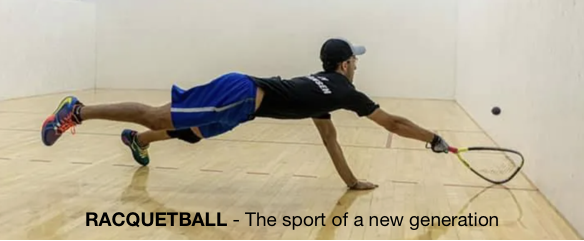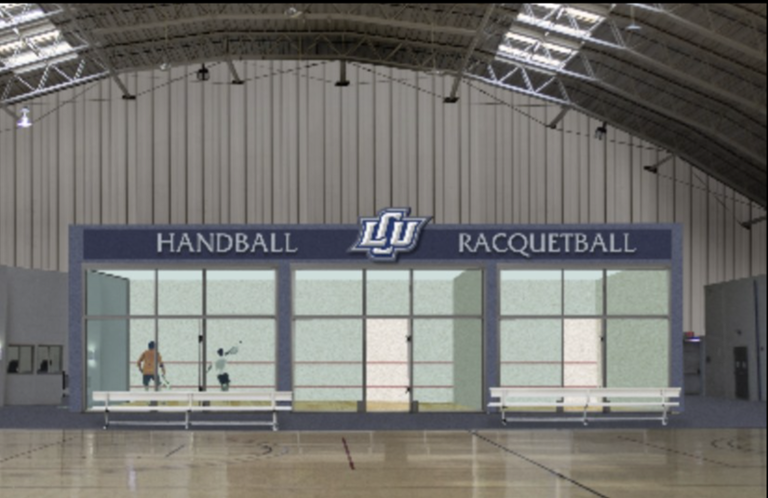 3 Racquetball Court Conversion. Lubbock Christian University, Lubbock, TX
Bringing our game to new cities and countries the world over...
Our plan is an extensive one. It is to petition indoor tennis club operators in every city in every country across the world to convert 1, 2 or even 3 indoor tennis courts to 4, 8 or 12 glass -backed racquetball courts. We will not stop there. We will assist these operators in building out a base of racquetball players down to everyone in their local market using our intensive local market plan and program, involving our in-house staff of passionate, devoted and knowledgeable racquetball people. The builders of these facilities will be one of the most prominent medium sized construction firms in Montreal, Arthur Murphy Construction, headed by racquet sport fanatic, Michael Murphy. Below please find a message to the Presidents of the almost 200 National Tennis Federations across the world, as well as another message to the individual indoor tennis facility owners/operators in each country. It is my decided hope that through intiiating with all of these we will generate a number of interested parties who will follow through and develop new court complexes in their cities/countries. Anyone interested in becoming a part of this initiative is asked to please communicate with me at rossG3@gmail.com.
With Racquetball Courts you get 3 sports in one court!
Racquetball, paddleball and handball are all sports which are played on the same court. As such, these courts can cater to several different factions within the community and appeal to many different people. In order to see all these different games, please check out the YouTube videos on our The Game page.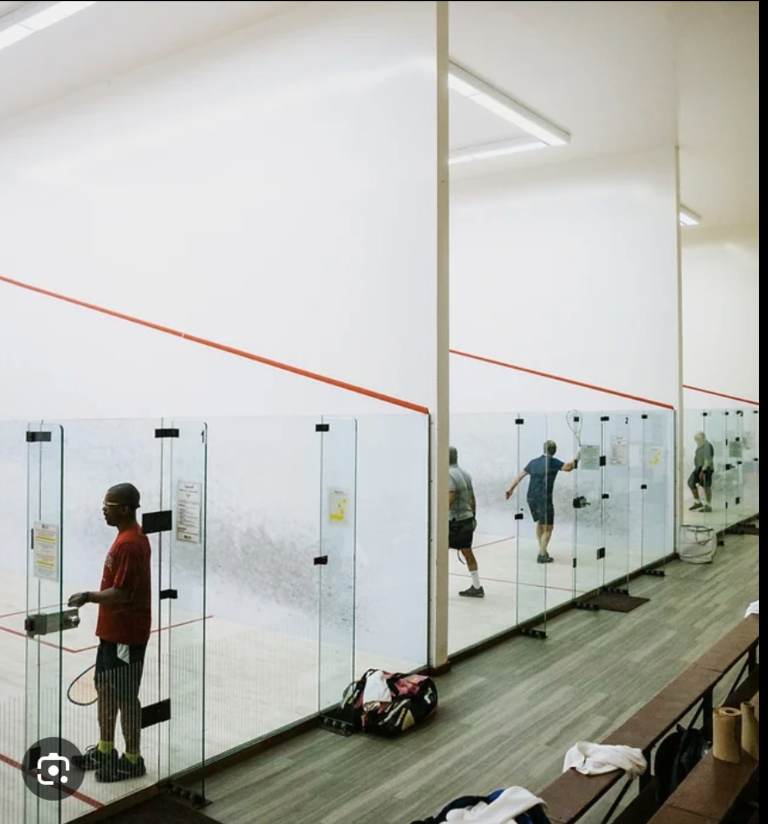 4 Squash Court Conversion by Arthur Murphy Construction, Club CDL, Montreal, Canada
© Copyright Growing Racquetball