About
We are an enthusiastic, committed and rapidly growing group of racquetball professionals, coaches and players looking to grow the sport of racquetball across all platforms; Middle Schools/High Schools, Colleges and in the public/private sector. inirially in the United States and ultimately worldwide. Our aim is to have our Team Members in every region across the country working to establish programs at all Colleges and High Schools in their area. With time we are hopeful that we will be able to count no less than 300 Colleges involved in regular racquetball programming and tens of thousands of youngsters playing racquetball in Middle and High School programs across the country. If you are an educator at a college or Middle or High School, please fill out the Racquetball Survey and remit at your earliest convenience.

College Development
There is an extensive base of racquetball courts across the U.S. which for the most part are underused. Our aim is to stimulate interest and activity at the college level along two lines:
Competitive Intercollegiate Teams

. Our goal is to increase the number of intercollegiate teams to on average 10-12 competitive teams per conference (there are 11 conferences)

Recreational play

. Our goal is to assist colleges with courts to offer a full slate of programming including challenge ladders, box leagues, social activities, tournaments and instructional opportunities. We would like to involve at least 100 colleges in this program inside the first 2 years.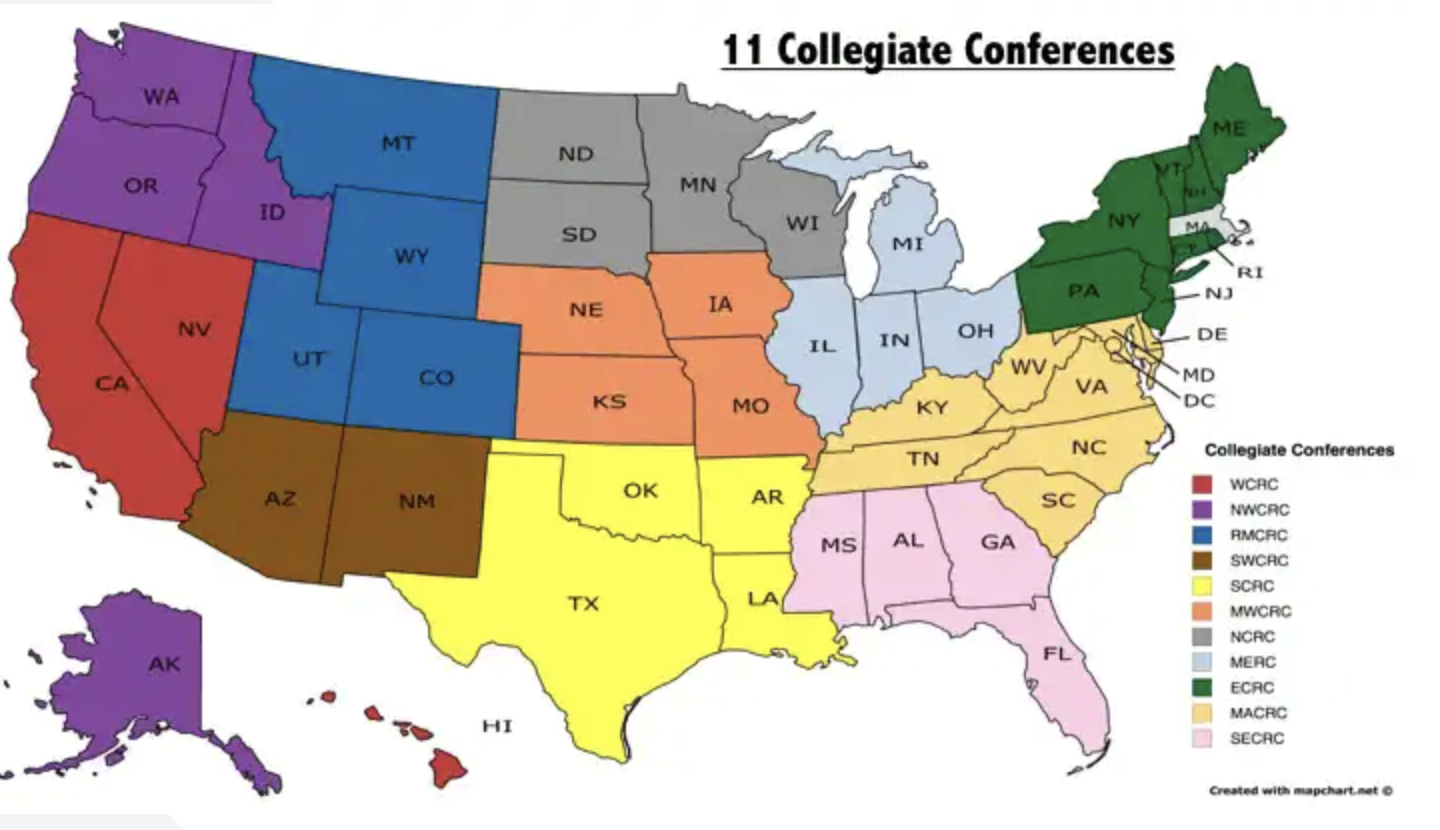 Middle/High School Development
There are currently pockets of activity across the U.S. offering Middle and High Schools play and competitive opportunities - most notably around St. Louis and in Oregon. Our aim is to duplicate the successes of these programs across the country, giving tens of thousands of teenagers the opportunity to learn and enjoy this great sport.
Public/Private Sector Development
As college racquetball players enter into the workforce we expect that a large number will want to continue to play racquetball. This will stimulate a second wave of court construction as was experienced in the late '70's/early '80's. To see more about our plans for this, please go to: https://nuvoway.ca/Our-Vision.php
Our objective as far as private facilities is concerned is to help each and every facility to grow their member base through assisting in the development of a full schedule of activities and instruction. We will accomplish this through the development of a growing network of racquetball lovers down to every major market in the country. More information to follow..
Our Growing Team
Our vision is a HUGE one - to elevate racquetball to the status it had in the late '70's and early '80's and to go even higher! We have a great and growing mix of people who have come on board to assist in any way they can - all because they love racquetball and want to see it grow. What we are creating is a synergistic dynamo which will bring racquetball to every community across the U.S. for starters! If you'd like to join us, please send us a message.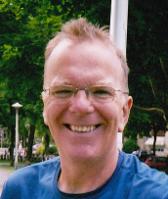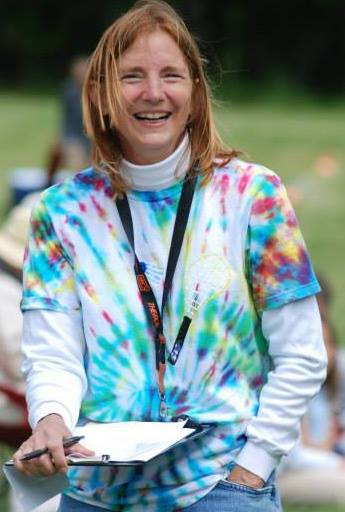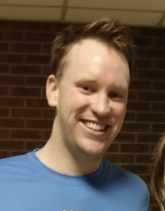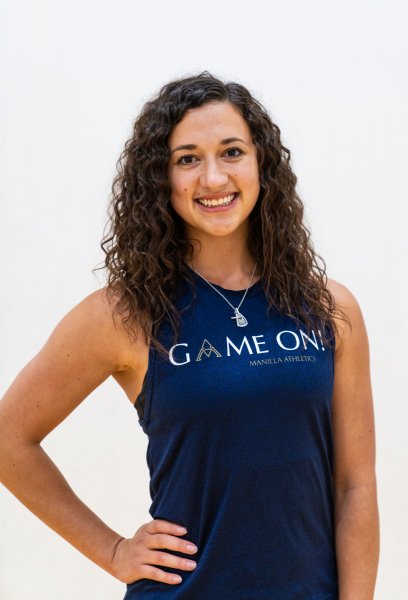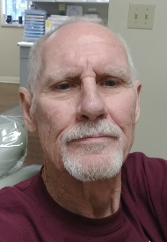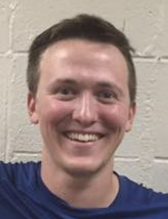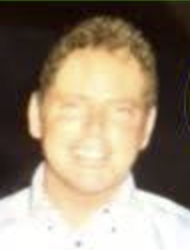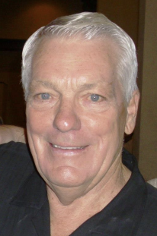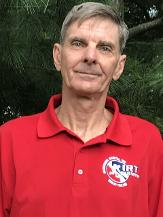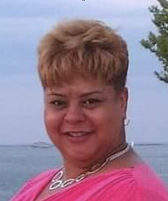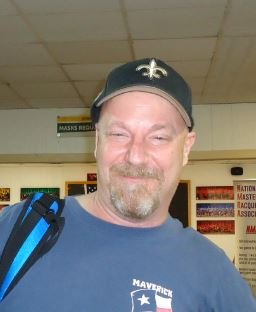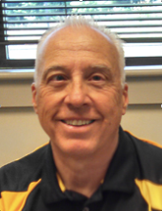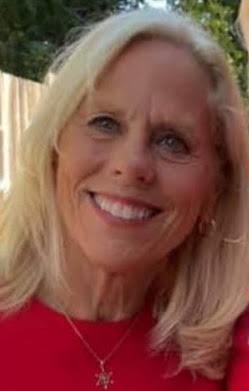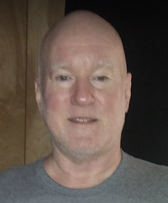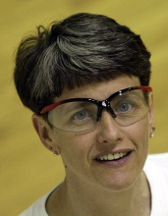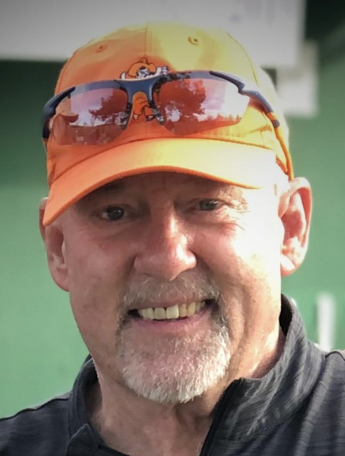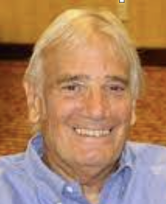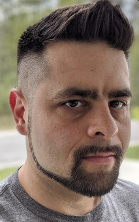 © Copyright Growing Racquetball